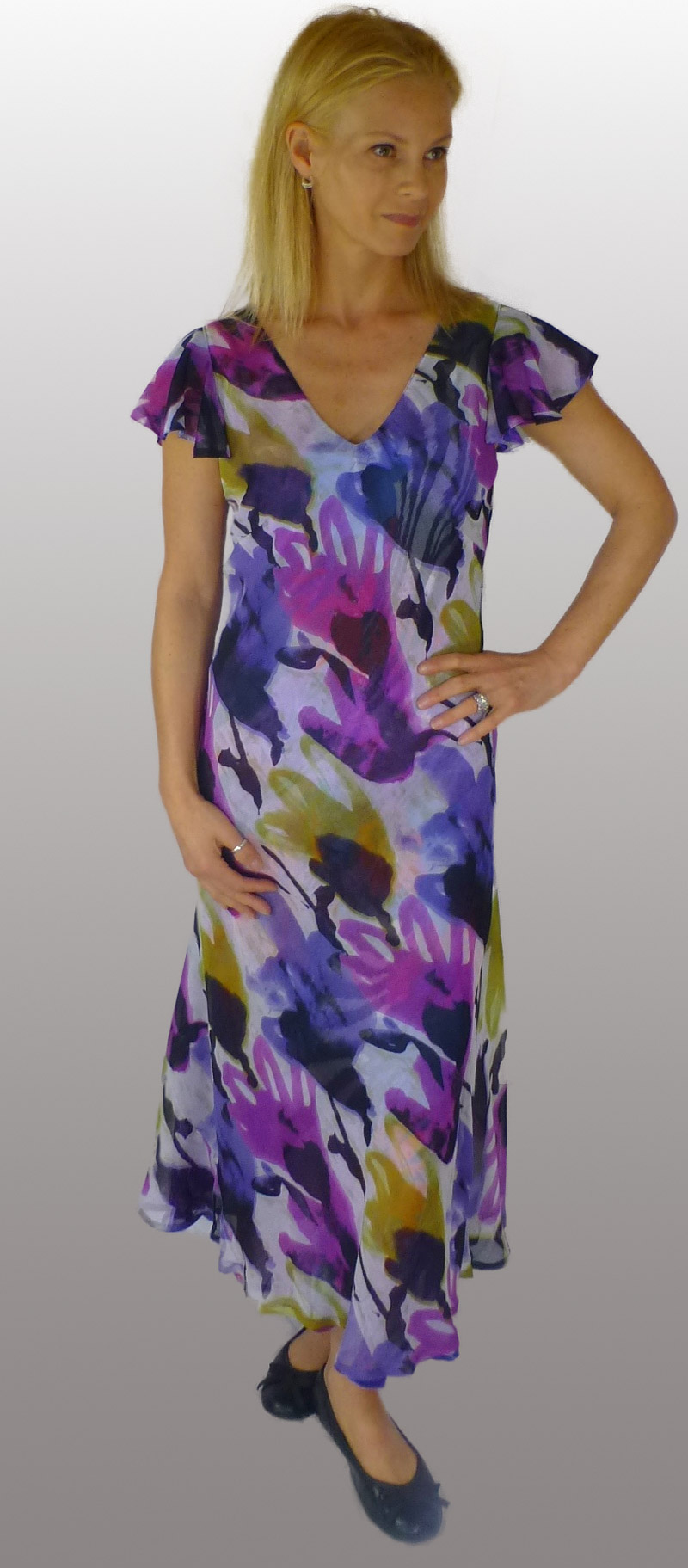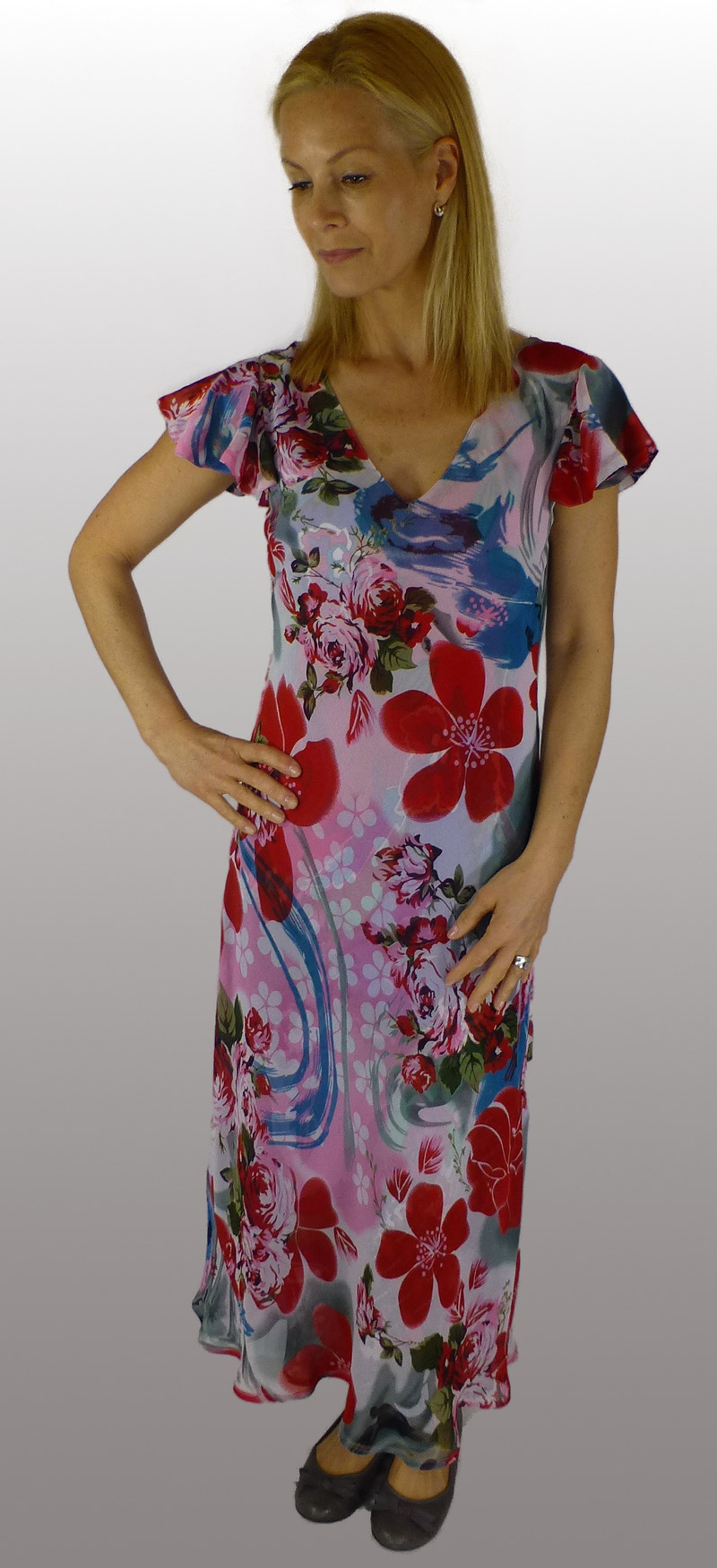 We're really excited here at Fashionfixonline about this summer seasons 'must have' – the reversible dress. Two English companies; Sasa and Elizabeth Scott both provide gorgeous ranges from which to select from.
The reversible dress is a style of dress that suits and loved by a variety of ages – the reversible dress is a must especially for holidays because of its versatility. It's already been a big hit with our ladies that adore those special holiday cruises.
Whether worn casual with strapped sandals or pumps, for a more formal event with a pair of heels or wedges – the dress looks stunning. You can even wear with a complimentary fascinator to finish off that special wedding outfit.
The 'A' line cut floaty fabric is ideal for any figure as it skims rather than clings your curves whatever your size.
With the fabric being light weight, but not transparent, it takes up very little space in your suitcase & doesn't crease – a good enough reason to treat yourself to two or three!
They come in a range of feminine prints from a simple daisy design to vibrant florals each having a complimentary design on the reverse side – 2 dresses in 1!
They're Ideal whatever your height as they are styled in three lengths – midi, maxi & those requiring something in between – just below the calf length.
For those who feel more comfortable with their upper arms covered the Sasa range comprises of a floaty capped sleeve, while our net colourful shrugs look great over one of the many sundresses.
Give the dress a more classic look – add a tailored jacket or add a denim jacket for a more contemporary, modern feel.
Whatever your size or age the reversible dress is a must have for your summer wardrobe…Happy Holidays.