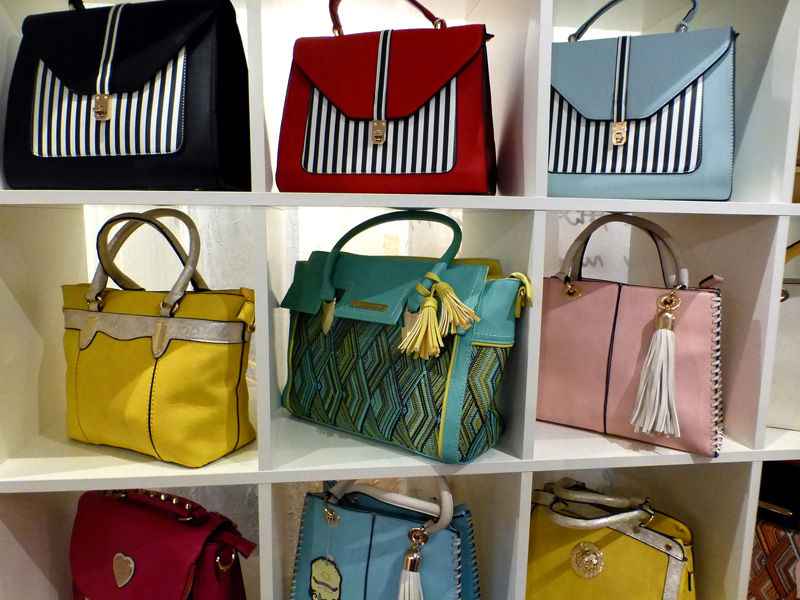 For those of you living or visiting the Cotswolds I would love to share Chestnuts Fashion Fix Store with you. Our well established family fashion shop for women is based in the picturesque Gloucestershire village of Bourton on the Water in the North Cotswolds.
I've always had a love of fashion – from an early age I was never satisfied with just High Street clothes. I wanted to wear stylish individual clothing – head turning for the right reason!
Unfortunately back then there was very little choice. How things have changed for the better now! With the expanse of the internet, Chestnuts Fashion Fix has been able to source a wide selection of gorgeous feminine clothing and accessories from Paris, Rome and Madrid and incorporated them in an exciting collection online and in our Cotswolds Store.
Our team in Store and online pride ourselves in being able to offer individual stylish clothing without the normal high designer price tag.
You don't stop loving fashion because of your age – at Chestnuts Fashion Fix we aim to please a wide range of ages with timeless pieces that are flattering whatever age or size.
Just arrived is a selection of 50's retro styled dresses that look stunning – with matching shoes and handbags for day or night. Whether you choose a Hell Bunny or Banned Apparel dress you won't be disappointed.
The new Giuliana Italian range comprises of floaty feminine tops and dresses which will add style to your wardrobe. And for those who love travelling, a range of pretty, reversible maxi dresses to save space when packing without reducing your style!
Our Parisian designed range – Lulu H – includes zipped tops in a wide range of colours, and gypsy blouses that look great with jeans or our flattering linen trousers. 101 Idees stunning suedette dresses will also certainly catch your eye.
We're really excited by this new vibrant range of ladies Summer clothing. We'd love to see you in Store to show it off – or, for those who are a distance from the Cotswolds, please visit our online store at www.fashionfixonline.co.uk.
Sarita
Owner of Chestnuts Fashion Fix Store and Fashionfixonline.