THE GROWING POPULARITY OF THE 2 IN 1 DRESS
You never know when you'll need to make a quick outfit change, and you can't always carry extra clothes around. So let's look at the rising popularity of the 2 in 1 reversible dress.
What to wear? It's a question that plagues plenty of women on a daily basis as there are so many factors to consider. You want to stay true to your style but dress appropriately for the occasion. You want to be comfortable. You have to think about the weather and dress for the season.
It's no wonder so many women favour jogging bottoms or tried-and-tested shirt and jean combos. However there is another great option to have in your wardrobe – it is the 2 in 1 reversible dress.
What is this dress, you ask? It's versatile, fun, on fashion trend and space saving, perfect for holidays including cruises. This is also a practical reversible dress you'll love wearing again and again throughout the year, for all occasions; wedding receptions, anniversaries, parties, lunches and suppers.
WHAT IS A 2 IN 1 DRESS?
The 2 in 1 dress is as the name implies…two dress designs in one dress. As you may have heard it's also known as the reversible dress, too.
These trending dresses are a staple for celebrities such as Emma Stone and Kate Bosworth. Stone went to the 2017 SAG Awards in an Alexander McQueen dress. The beautiful black floral floor-length gown cut away at the torso to reveal a sheer nude and black mesh strappy body-con dress.
Bosworth appeared on an InStyle red carpet event in this trending dress. A roomy white floral number, one shoulder was cut out, in which the dress beneath was a spaghetti-strapped LBD.
Fashion designers and design houses including Monse, Tadashi Shoji, Prabal Gurung, and Creatures of the Wind are including these versatile additions in their collections.
This practical dress style can even be worn at weddings, alternating the design of dress from the wedding breakfast through to the afternoon and evening functions without the need for taking a second dress.
Fashion Fix Online have many 2 in 1 reversible dress designs for you to choose from.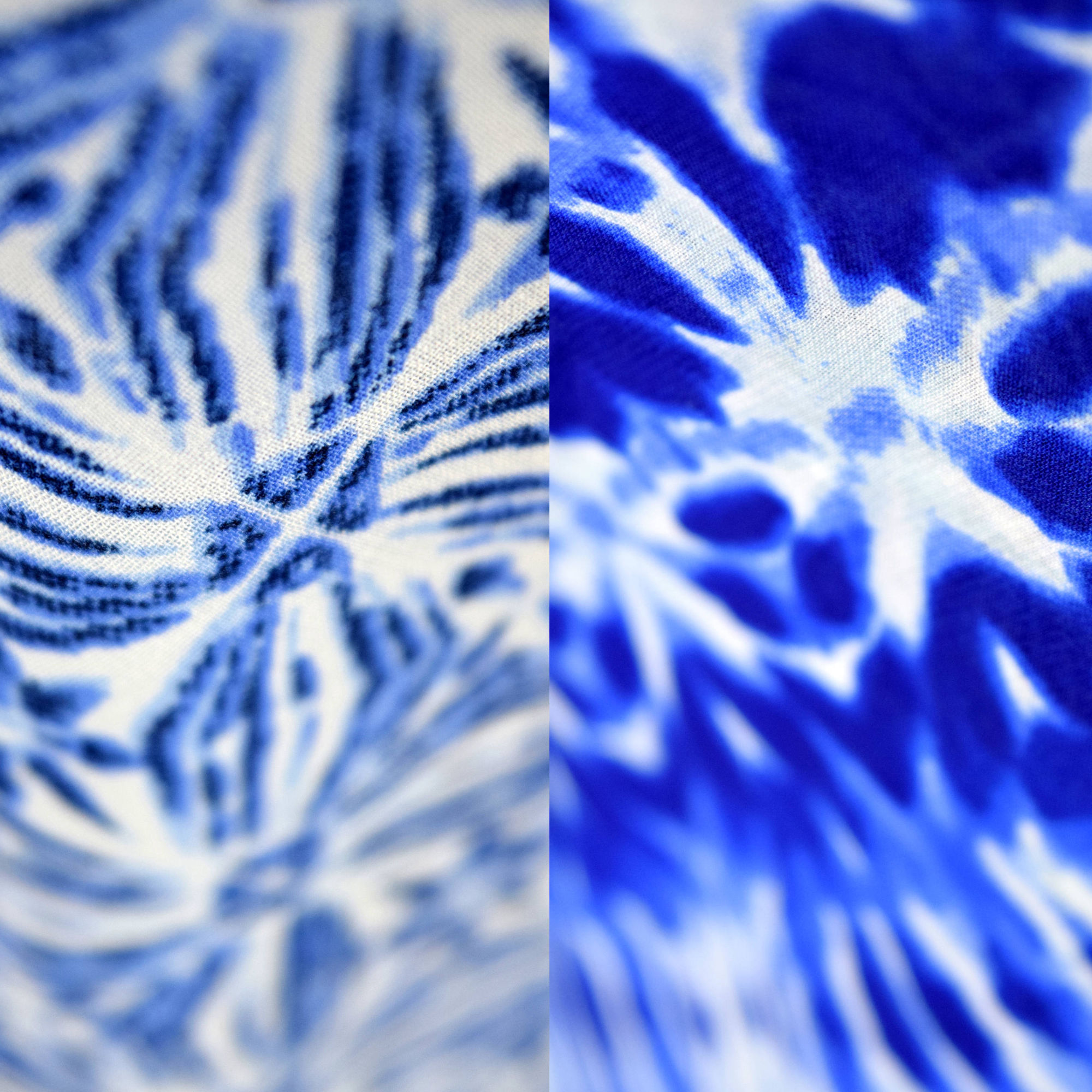 ON TREND DESIGNER DRESSES
This season on the international cat walks, Monse impressed with a white floor-length gown with a huge thigh slit. One sleeve is cut away to show off a shorter off-the-shoulder blue dress.
Tadashi Shoji kept this trend classy. This seasons fashion shows around the world introduced Shoji's one-shouldered maroon, sparkly gown, offset by a second dress. This is a strappy black lace number.
Prabal Gurung sent out a model in a purple ruffled cocktail dress. The dress cuts away to show a hint of a sexy red silk underslip.
Creatures of the Wind went wild with their 2 in 1 dress. Their model wore a black skater dress. On top of that, they slipped into an oversized, one-shoulder forest green gown with black and gold rose detailing.
OTHER EXAMPLES:
• A t-shirt dress worn under a spaghetti strap dress invokes the 1990s, which is popular this year.
• A double-patterned reversible dress that you can wear either way is very practical.
• A 2 in 1 reversible dress with contrasting materials; a cotton sleeveless top and an attached leather skirt, is always fashionable.
• A dress that can be worn in two different styles depending on your preferences, like a halter style or spaghetti straps, lets you express yourself.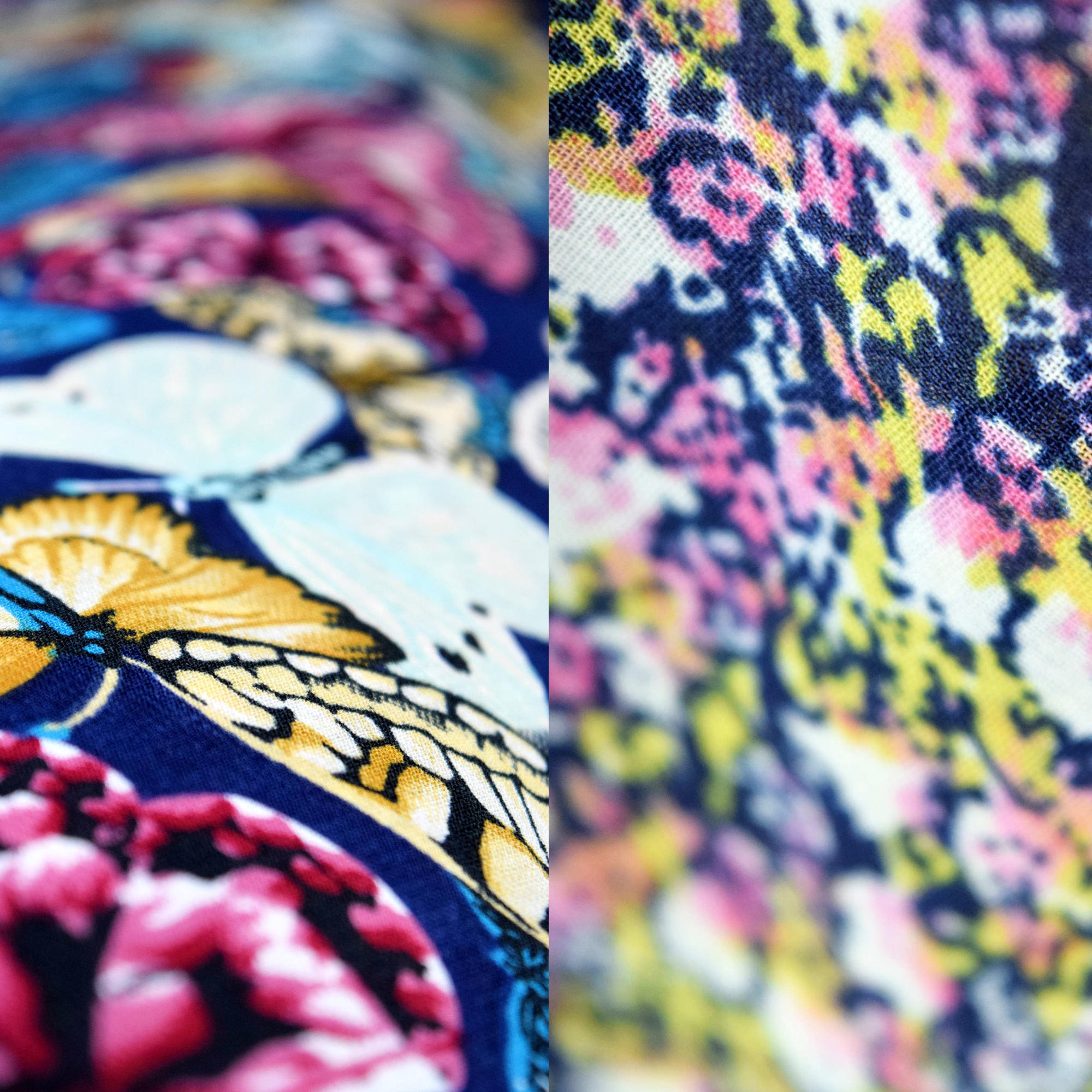 FASHION FIX ELIZABETH SCOTT 2 In 1 DRESSES
As previously mentioned there are many ways to wear a stunning 2 in 1 dress, Fashion fix Online offers a flattering collection of reversible 2 in 1 dresses. Here are just four of our favourite choices from our new Elizabeth Scott 2 in 1 reversible dress collection to inspire you.

WHY ARE THEY BECOMING SO POPULAR?
If you haven't heard of 2 in 1 dresses yet, trust us, you will. As we've already noted celebrities and fashion designers are beginning embracing this trend. That means it's only a matter of time before they appear on high street shelves.
So why are these dresses so popular? The answer comes down to versatility. Women like having options. They want to change and refresh their look without having to buy new outfits every season. Wearing a 2 in 1 style dress allows for that. You can turn your dress inside out and the dress looks completely different.
If you're running late and you're wondering what on earth to wear, you know there is a reliable dress (or dresses) in your wardrobe. Which saves you time.
If you're traveling with limited luggage space for a holiday, vacation or business trip, these dresses are great to have. You can wear the same dress two days in a row and no one will ever know!
Now you have two looks with one garment. You also save vital space being so practical. Last, but certainly not least Fashion Fix Online reversible 2 in 1 collections, are very competitively priced.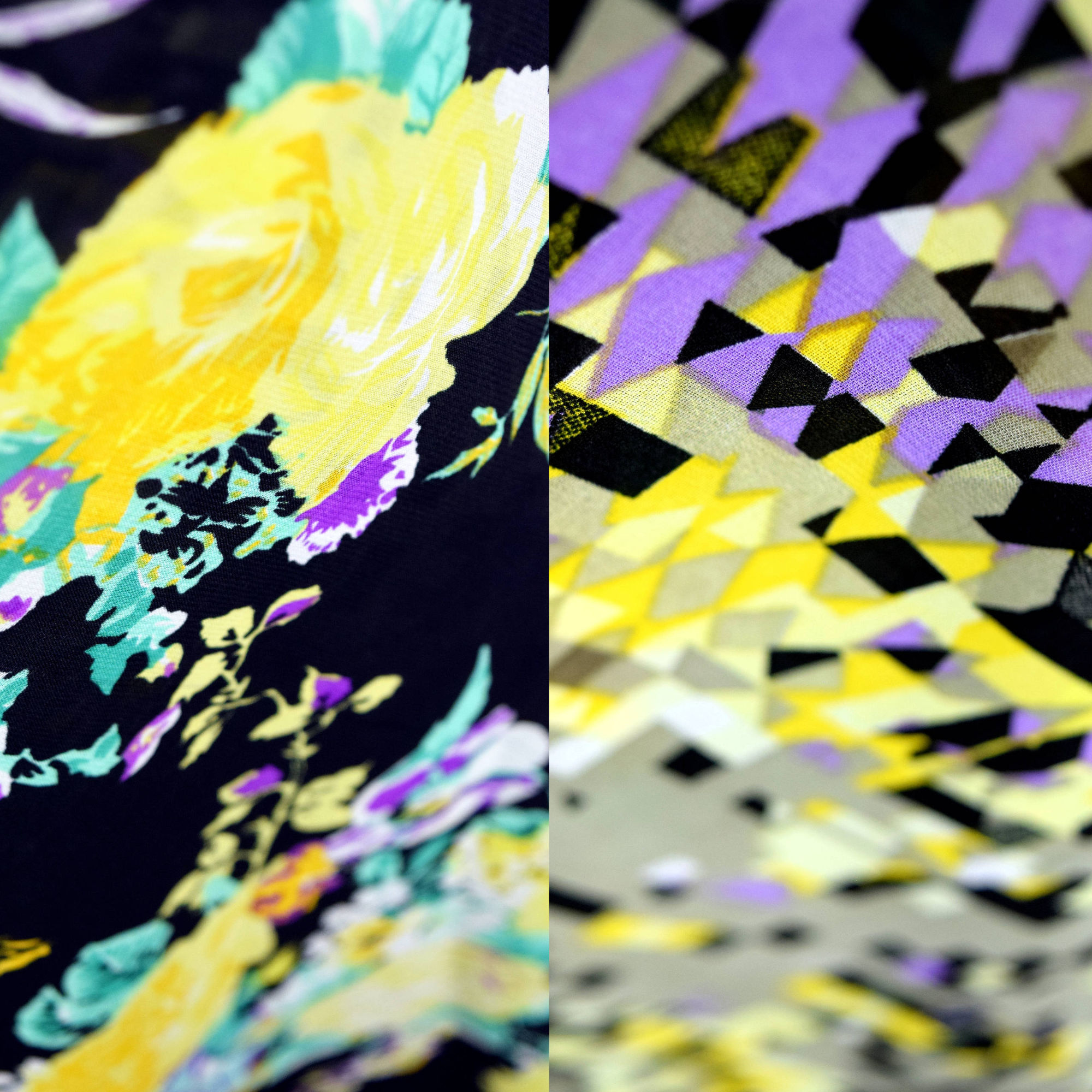 WHERE CAN I BUY A 2 IN 1 REVERSIBLE DRESS?
By now we hope we've convinced you of the requirement for an indispensable 2 in 1 dress in your wardrobe…So where you can find these versatile dresses?
Shop at Fashion Fix Online. A fashion retailer we are based in the heart of the Cotswolds, England. Fashion Fix Online sells niche Woman's tops, skirts, capes and ponchos, knitwear, jackets, tunics and dresses.
You can find an amazing selection of unbeatable value 2 in 1 dresses at Fashion Fix Online. These dresses are reversible, resulting in two days wear with a completely different pattern and complimentary colour palette from the same comfortable, fashionable dress. From sleeveless to cap sleeves, knee-length to skater dresses, you can select from our comprehensive collection.
Two outfits for the price of one. No wonder these dresses are such a hot commodity!
View Our Latest Lifestyle Photos From Our Instagram Feed
[snapppt_embed embed_type="carousel"]
Save
Save
Save
Save
Save
Save
Save
Save
Save