Throughout the years Italian woman's fashion has been sensitively nurtured and developed in a measured, individualistic and understated way. Today chic Italian women's fashion continues to project in an effortless, timeless and classic style… a passion handed down through generations.
At Fashion Fix we have used this ethos to build the foundations for our very own style of Italian fashion brand. Produced in Italy our GIULIANA collection is based on these principles and heritage.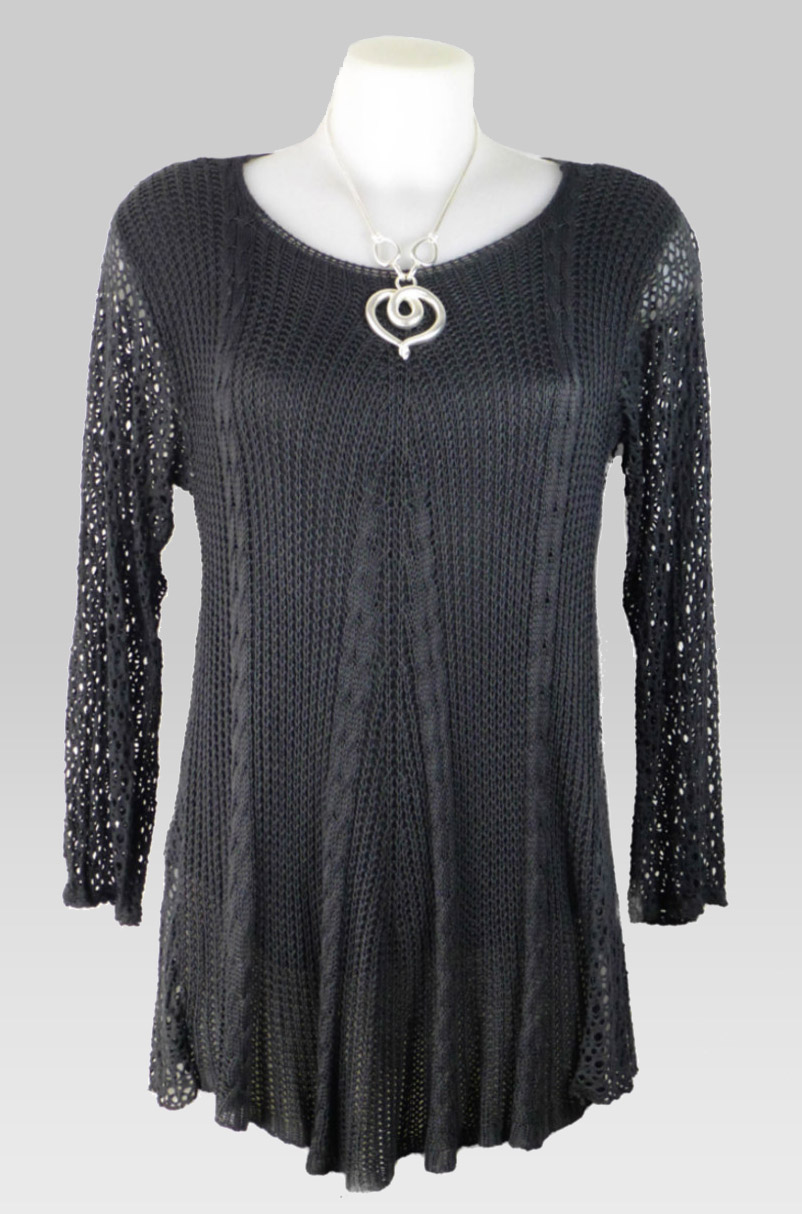 As Italian ladies fashion is one of the most inspiration 'expressions' around the world we wanted to explore and share the origins of these designs and try to understand their natural ability to reinterpret historic Italian fashion values over the centuries.
THE PROVENANCE OF ITALIAN CLOTHING BRANDS
As early as the 12th century 'Feronnerie' – a velvet with metallic thread that was woven to resemble wrought iron was produced by the silk weaving guilds called Arte della Seta. It was also during the 12th century Italy took great pride in the invention of eyeglasses, or 'roidi da ogli'. To this day Italy still boasts the largest collection of licensed designer sunglasses in the world.
By the mid 13th century the Calegheri (shoemakers) and Arte Della Seta (silk-weaving) guilds became the most respected authorities on design and production in Italy. From the mid 1300's these manufacturers were undoubtedly responsible for some of the most beautiful and refined craftsmanship of the time…on a global basis.
Originating in the 14th century double cloth wool designs and textiles of Simonetta complemented the dynamic knitwear of Missoni and Caprese produced 'Pucci' prints together with the diagonally woven twill-effect wools of Scarlati from Venice. Today, Italian textiles are as relevant to the Italian fashion industry and Italy's commercial success as they were some 700 years ago.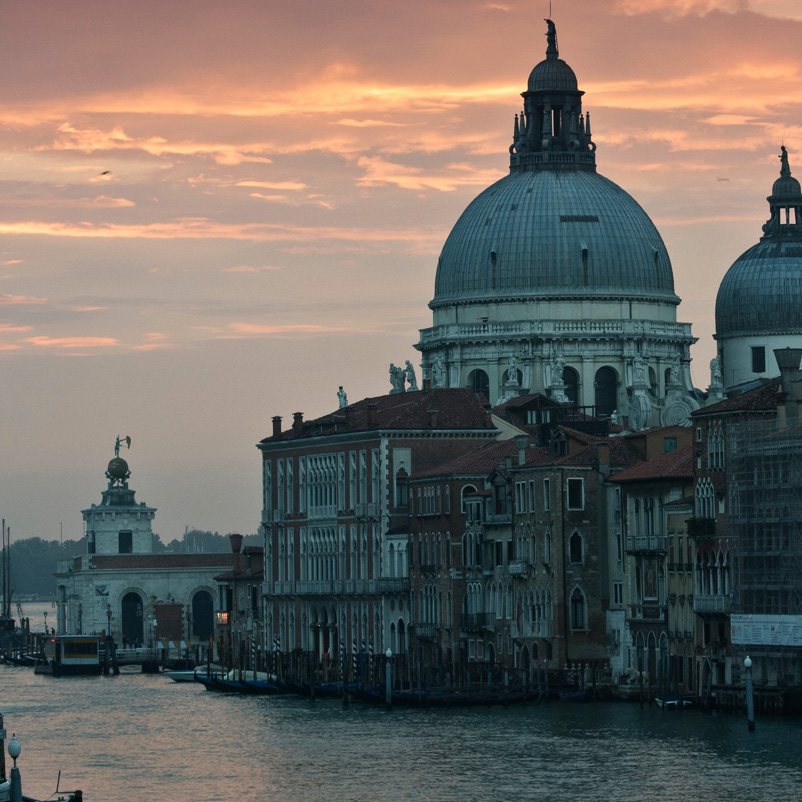 By the 17th century, the powerful courts of Spain, England and France started to influence design throughout Europe resulting in Italian fashion falling into decline. For centuries thereafter, Paris dominated the world of fashion. Despite this decline some cities, most notably Rome, Milan and Florence continued to design and produce Italian fashion but products were usually a derivative of French styles.
Some of the most iconic Italian fashion brands such as Bulgari, Prada, Gucci and Ferragamo were established in the late 19th and early 20th centuries as more land was transformed to industrialisation. Hence textile production was increased supplemented by metal, mechanical and furniture manufacturing.
However it was not until the 1950s and 1960s that Italian fashion design was significantly restored as one of the true influencing cultures for fashion throughout the world. Only since the 1950s has Italy achieved its own independent identity as a source of both men and women's fashionable clothing all around the world.
THE REVIVAL OF ITALIAN FASHION
By the mid 20th century as the overly elaborate elegance of women's French fashion fragmented at the end of World War II, it allowed a cluster of American designers to introduce a more relaxed style to the world. This is best illustrated by the department store in New York selling mass produced women's casual, relaxed designs juxtapositioned with the luxury, exclusive, and bespoke couture of Parisian designers.
The result isolated many women as a huge disparity appeared isolating many women in society even though French designers such as Christian Dior were belatedly developing less involved versions of their couture pieces and exporting them as 'off the peg' clothing for American department stores.
It was only Italian fashion designers who understood the acute requirement for more accessible, comfortable, and yet equally refined and tailored women's collections. Italy had a strong history of success producing luxury textiles, shoes and jewellery since the 12th century. However a consistently volatile political system resulted in the absence of a unified Italian fashion framework, thereby alienating Italian fashion houses from competition for many years in the global marketplace.
Prior to the 1950's Italy had been exporting small luxury fashion accessories to the USA and other nations. The "Italian Look" drew on this vital heritage, such as the artistic textiles and garments produced by Mariano Fortuny that were well known internationally in the first half of the 20th century, as were men's woollen suiting fabrics woven by Ermenegildo Zegna and wonderful accessories made by Ferragamo and Gucci. Italian clothing brands however were still relatively low key in the international fashion market.
Modern Italian woman's fashion brands first came to international prominence with the rapid post World War II war reconstruction of the textile industry and the rise of ready-to-wear clothing production. A number of Italian fashion manufacturers, with the support of the Italian government, made a systematic effort to create an export-oriented fashion industry that would play a significant role in Italy's postwar economic reconstruction. Beginning in 1949 fashion shows designed to emphasise Italy's rich fashion foundations including art and culture were staged to capture the attention of foreign journalists.
It was the Italian businessman Giovanni Battista Giorgini, who repeatedly attempted to provide the global fashion press with more access to Italian women's clothing brands in the postwar years. In early 1951, he held a pivotal fashion show in Florence as he wanted to re-launch Italy as the international trendsetter for Italian ladies clothing. It attracted almost two hundred American buyers and journalists, along with those from all over Europe.
This Italian fashion show held at the Battista residence featured Emilio Schuberth, the Fontana sisters, Contessa Simonetta Visconti together with Roberto Capucci, and Alberto Fabiani from Rome, Jole Veneziani from Milan, and Florentine-born designer Emilio Pucci. Well known American department stores that attended included: Magnin, Bergdorf Goodman, and Saks Fifth Avenue each sending fashion representatives to review the collections, and found almost instant retail success with Italian women's fashion from Simonetta and Fabiani.
During the following seasons journalists and department store buyers visiting the Paris fashion shows began to travel onward to Florence to review and order the very latest in Italian fashion brands.
American journalists enthusiastically promoted 'The Italian Look' identifying it with both a casual yet aristocratic elegance as well as introducing chic sunglasses as essential elements of Italian women's style. Italian women's fashion designers offered an appealing (and less expensive) alternative to the more formal Paris couture.
In the 1960s, with the emergence of cinema and new youth cultures based around music and fashion, Italian clothing brands such as Gucci drew the attention of numerous stars and celebrities, such as Grace Kelly, Audrey Hepburn and 'A' list Hollywood personalities that projected Italian fashion brands all over the globe. American First Lady Jackie Kennedy became a close friend of Italian designer Valentino Garavani, and was well known for having worn his clothes ever since the mid-sixties.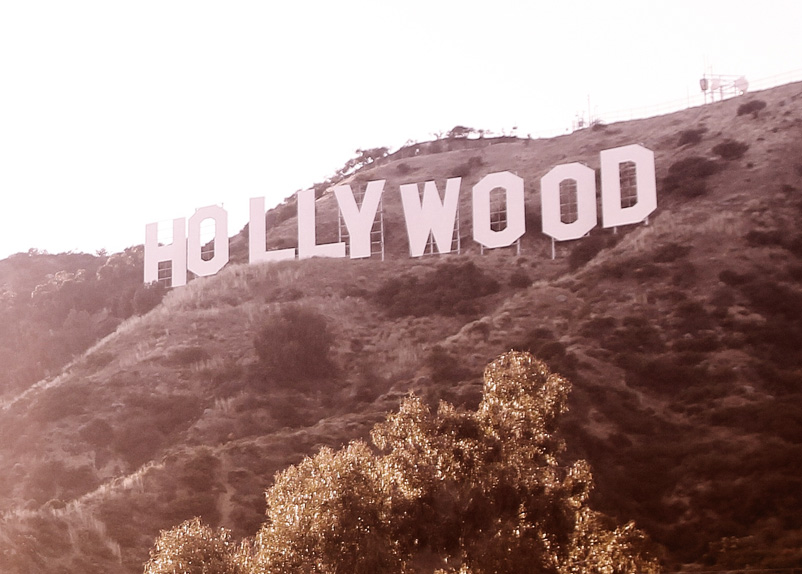 Hollywood continues to pay homage to Italians and their sense of dressing: for the past few decades most of the glitterati on the red carpets are clad and bedecked in clothes and jewellery made in Italy.
Florence was Italy's fashion capital in the 1950s and 1960s. Milan led the way in the 1970s and 1980s, with new labels, such as Versace, Armani and Dolce & Gabbana launching and setting up their first boutiques thus becoming more affordable and stylish for shoppers.
Today, Milan and Rome are Italy's fashion capitals, and are major international centre's for women's fashion design, competing with other cities such as London, Paris and New York.
GIULIANA
Here at Fashion Fix we have used this ethos to build the foundations for our very own style of Italian Fashion Brand based on these principles, heritage and production values.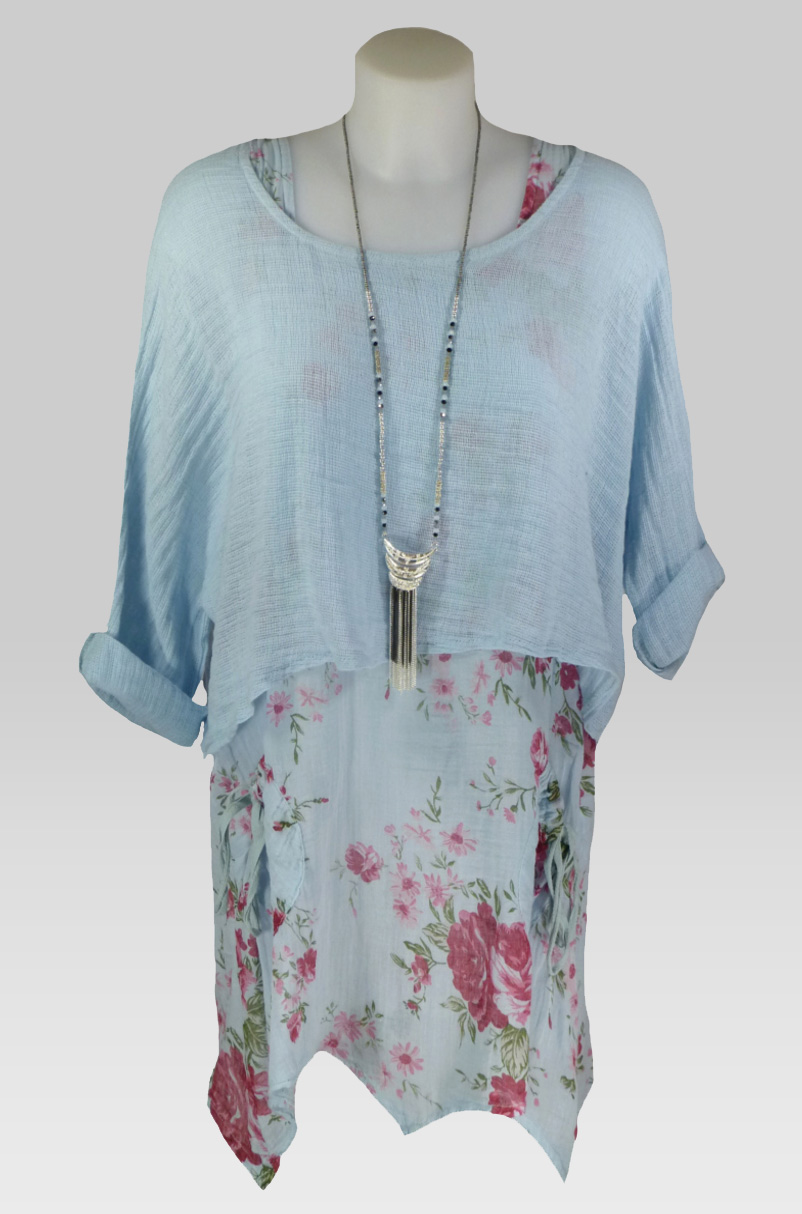 Our GIULIANA collection follows the traditions and values that have made Italian fashion so iconic. Produced in Italy this collection includes unique Italian woman's style prints and women's knitwear tops, leather handbags, clutches and accessories at an affordable price. This exclusive collection is durable, classic and stylish yet flexible enough to dress for most occasions whether casual or smart…the classic 'Italian Look'.
Please visit our GIULIANA collection HERE.
Save
Save
Save
Save
Save
Save
Save
Save
Save
Save