With our popular retro vintage fashion brands HELL BUNNY and BANNED APPAREL proving so popular we thought it fascinating to delve into the influences, history and development of such an inspiring and timeless appearance.
Following on from Part 1 – 1950s 'Vintage Dresses' blog we are delighted to bring you Part 2 – 'Retro – 1950s Fashion' – The Rise Of Teenage Culture.
THE RISE OF TEENAGE CULTURE
From the mid 1950's teenagers became the driving force behind fashion during the decade. Until then, fashion houses had influenced and appealed to only the adult market. Both young men and girls had merely followed the more formal and mature style of adult fashion. The decade became a transition from the solemn conventionality of the 1940s to a carefree, looser, more informal style.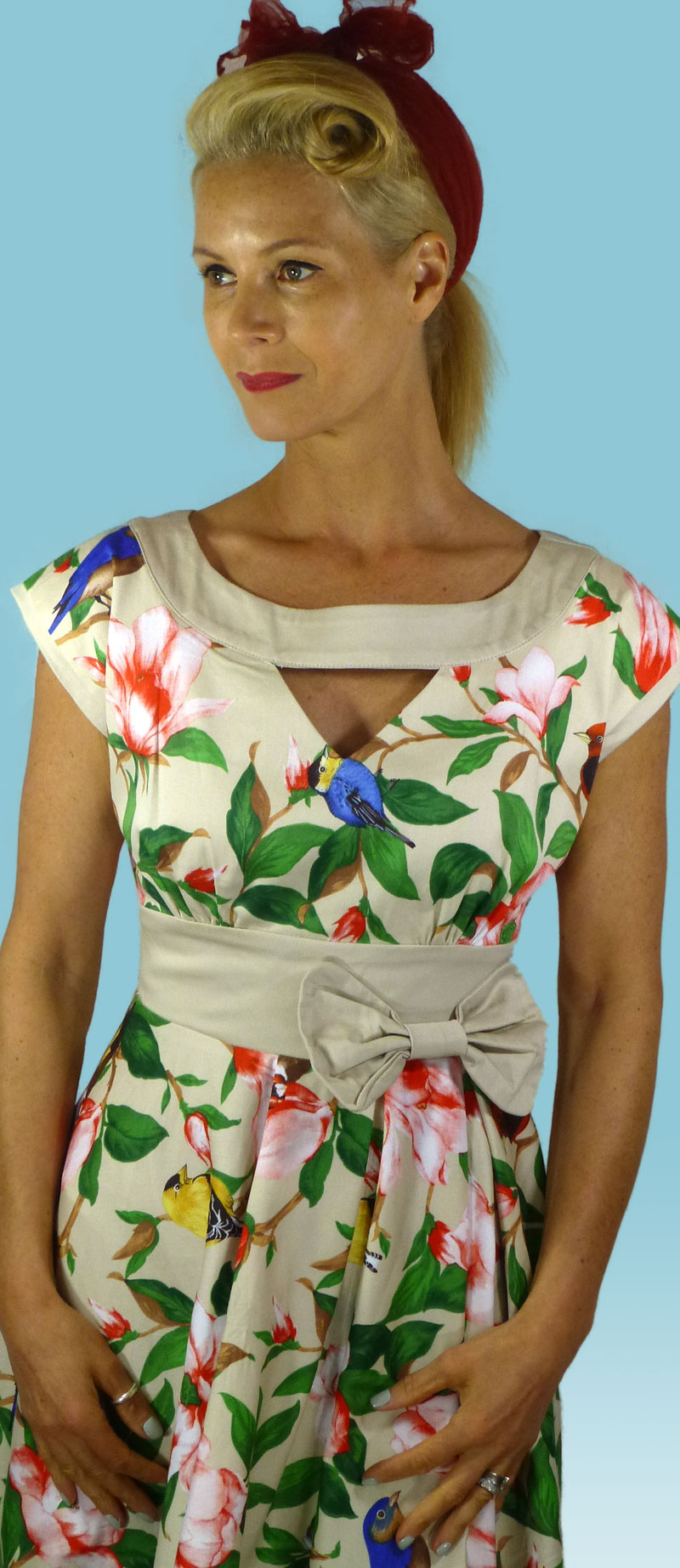 Media such as cinema, television and especially music with the introduction of rock 'n' roll was broadcast around the world, the youth market became passionate to mimic the style of Marlon Brando, James Dean, Elvis Presley together with their female co stars such as Natalie Wood and Mary Murphy.
Around the middle of the 1950s a separation between child and adult styles began and the gap was filled by a greater focus on teenage culture. Teenagers began to use clothing and fashion as self expression for the very first time.
Teenagers also had increased buying power which quickly developed into a huge industry in its own right.Consumerism became a major part of society for the first time in recent history. Teens started to get disposable income from newly-affluent parents together with part-time jobs, they also started to gain more leisure time and this combination meant more retail therapy!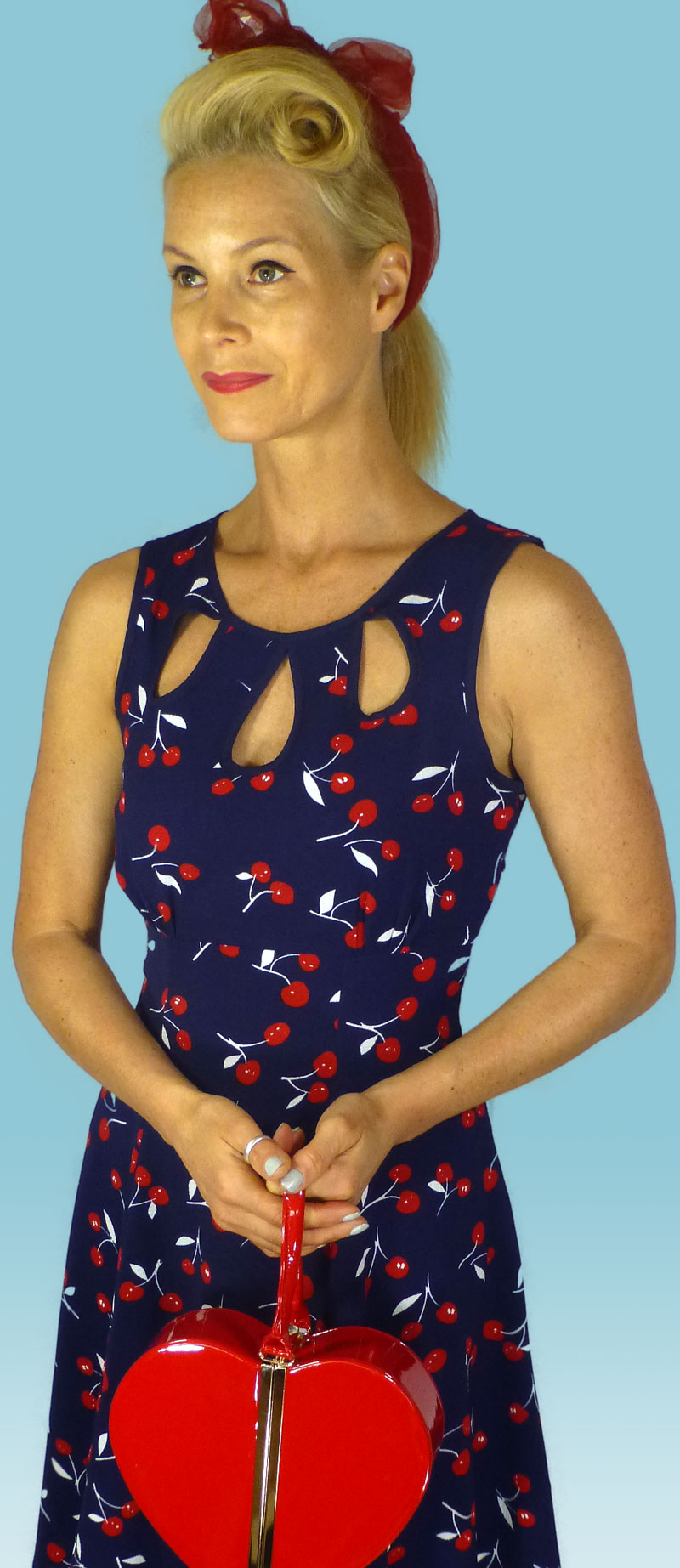 Around the mid 1950s some of the biggest trends were targeted towards teenagers. With the introduction of a new range of synthetic clothing materials like nylon, acrylic polyester and vinyl. These fabrics were especially appealing to women because they were easy to wash, dried quickly and did not crease or require ironing. Suddenly, entire shopping departments and mail order sections were devoted to predominately female teenagers and young adults.
As with the original 1950s styling HELL BUNNY and BANNED APPAREL new Dancing Days 'vintage' collection is heavily influenced by the rock'n'roll passion for full skirts, nipped in waists, pedal pushers, cropped cardigans and comfortable shoes originally designed to allow girls to move freely and fluently when originally dancing to the Swing, Bop, Lindy Hop, Hand Jive and the Twist.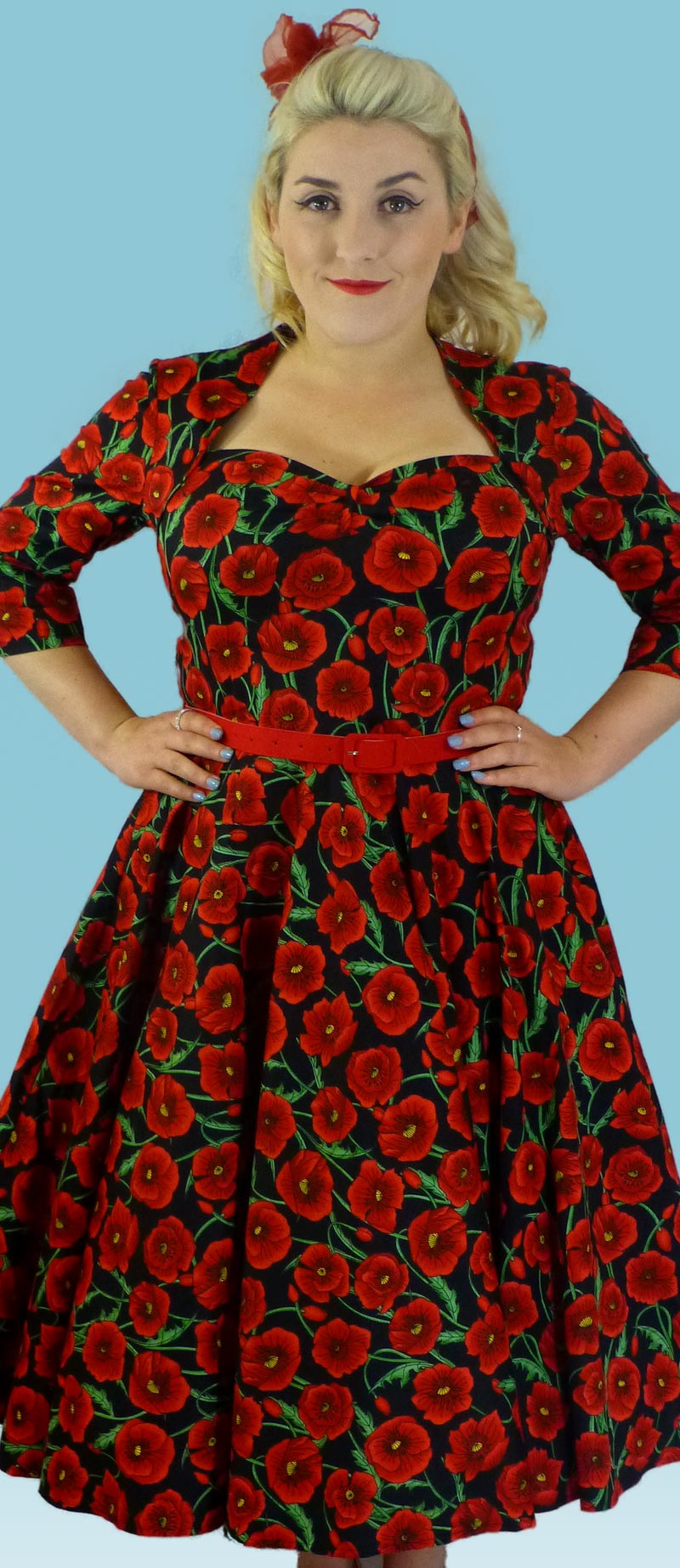 These originally inspired 1950s vintage dresses with their full skirts and nipped in waists together with an obsession for bright and pastel colours have indeed proved to be timeless.
Discover our full range of 50s vintage dresses by visiting HELL BUNNY and BANNED APPAREL